Health & Wellness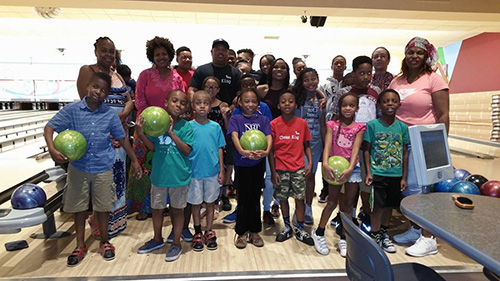 Health & Wellness is a vital component of a thriving community
The 100 is concerned about the well being of the whole community and the whole person: physical, emotional/psychological and spiritual. Our initiatives are aligned with three objectives:
Recent collaborations and sponsored events include:
Healthy Hearts
Community for Better Health
Choose and Move
Black Nurses Association
The Links
Nevada Cancer Institute
State of Nevada Health District
Southern Nevada Health District
Dept. of Health & Human Services
Nathan Adelson Hospice
American Stroke Association
American Heart Association
United Way
Major Initiative
One of our signature programs in the health and wellness area was Shots 4 Tots. This was one of the most aggressive healthcare initiatives that the 100 had taken on. This was a multi-language campaign targeting Parents, Child Care Centers, and Vaccine for Children Providers in 18 identified zip codes. This campaign was a joint collaboration between the United Way, Southern Nevada Health District (SNHD), and the 100 to help increase the overall immunization rate with special emphasis on children 0-3 years old. In the 2009-2010 Shots 4 Tots Program Year, we were able to administer approximately fourteen thousand (14,000) immunizations. During this same timeframe, the State of Nevada moved from 47th in the nation in immunizations to 42nd. This program was part of the reason for this dynamic change. As a result of that success, United Way and SNHD teamed up with us for a second year. Additionally, they have begun to model our programming with the Latin Chamber and other minority organizations.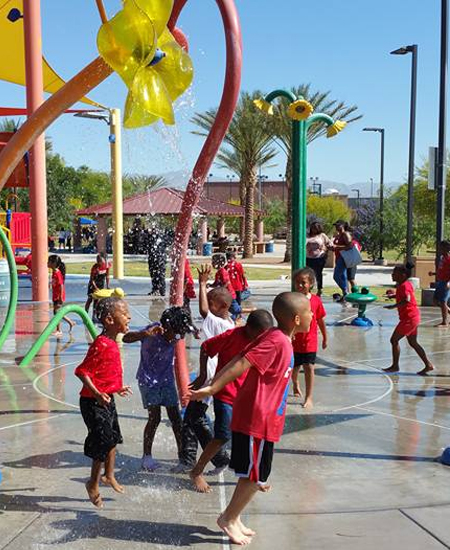 How we measure health and wellness success
Collaborate with other non-profits and healthcare providers to hold three (3) educational forums in the areas of:
- Preventive healthcare
- Early detection
- Proper screening
Collaborate with other non-profits and healthcare providers to host events that support treatment of:
- Heart Disease
- Cholesterol
- Diabetes
-Cancer
- Childhood Obesity
Increase the number of people that participate in the above mentioned forums/events
Increase the number of people that participate in advance screenings offered at these events
To Learn More, Contact Us